What is
The Astroverse?
A place where Astrologers, Fortune Seekers and NFT enthusiasts from the East and the West can experience Astrology the way it's meant to be - enlightening, fulfilling, and fun.
Our mission is to create an online world where the Astrology community can come together.
Closed Beta begins in the Summer of 2023.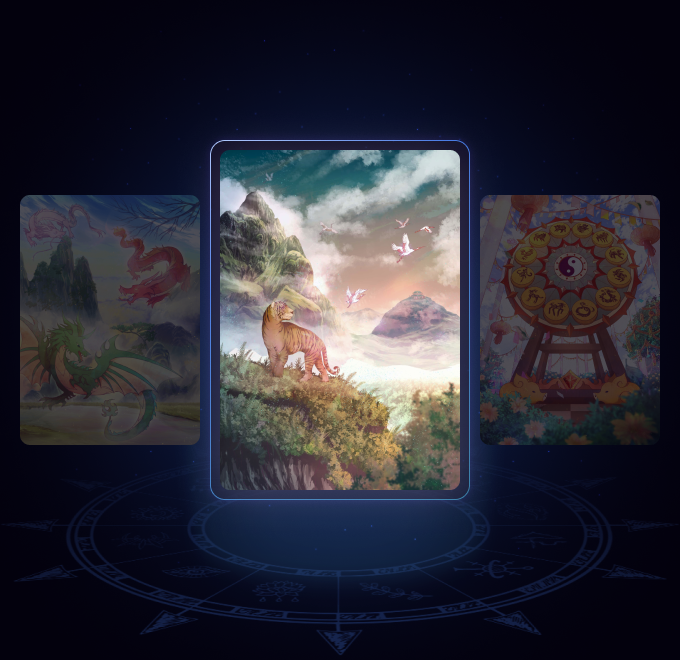 Astro
Fortune NFT
It is customary to have your fortune told on Chinese New Year. For the first time ever, you will be able to own your fortune, created by our Master Astrologer, Bill Hajdu, embedded in an Astro Fortune NFT. This is a drop like no other. After you mint, you can immediately access your reading.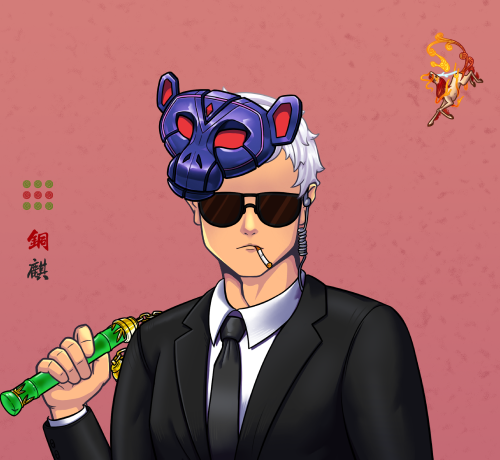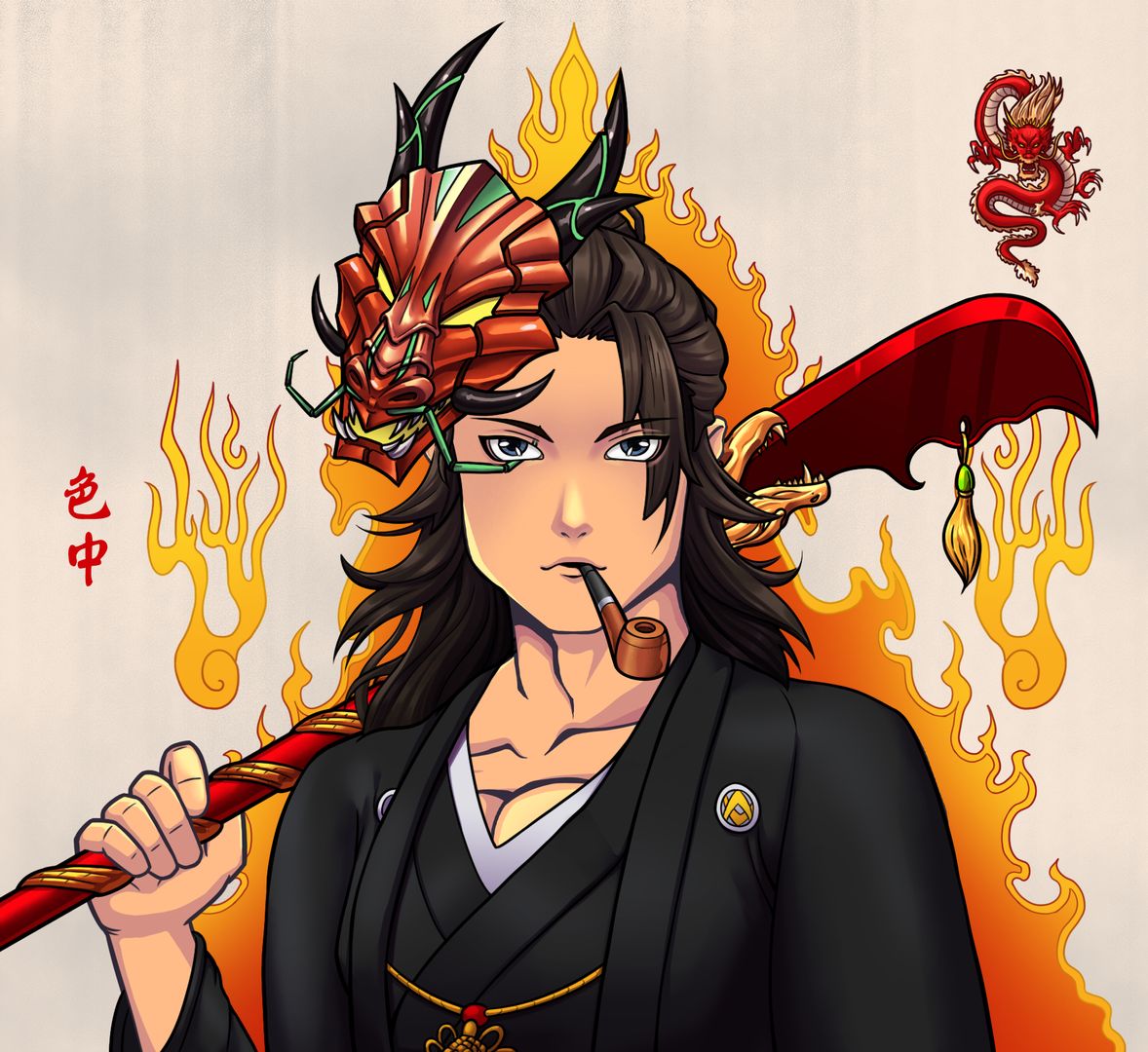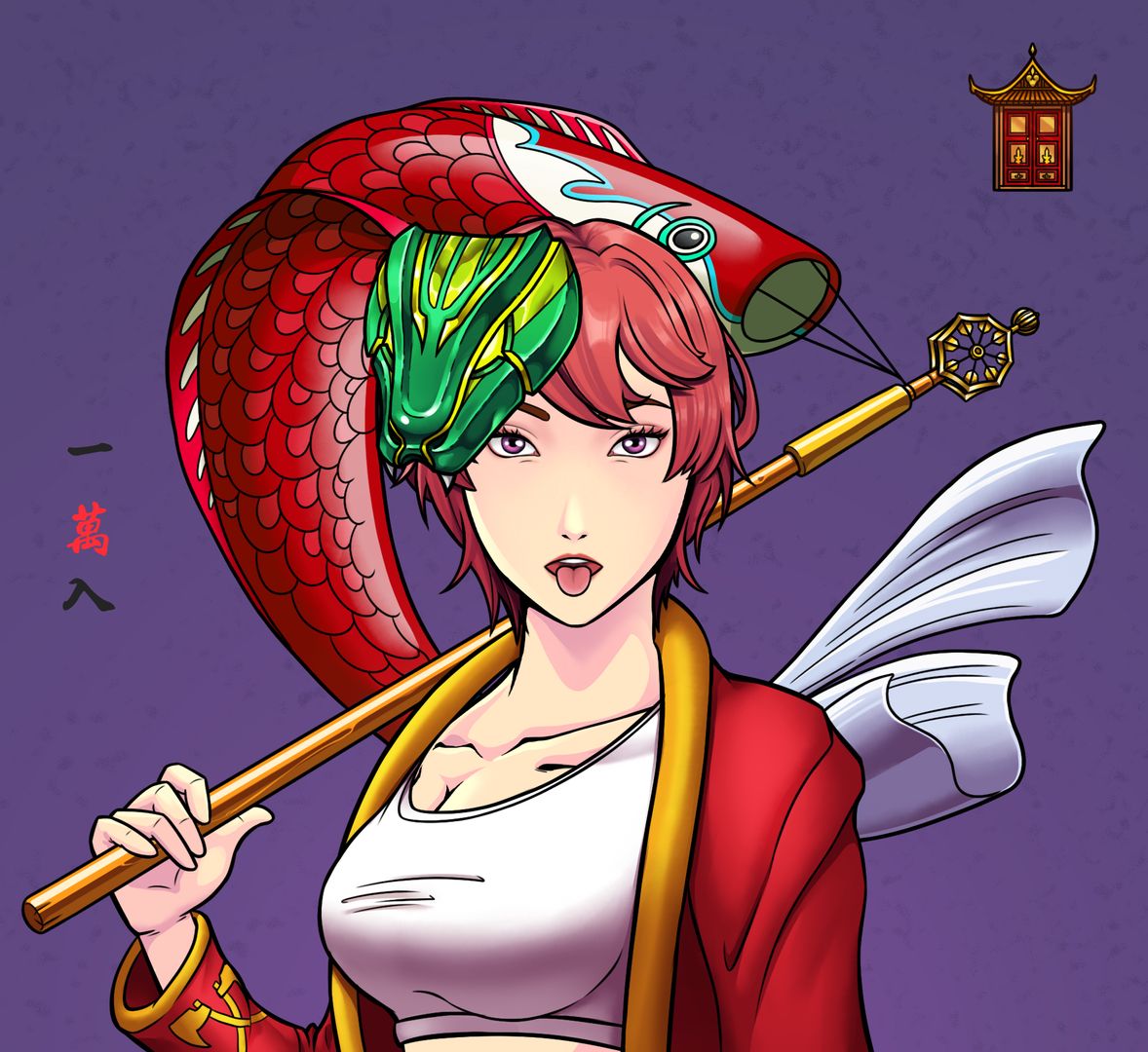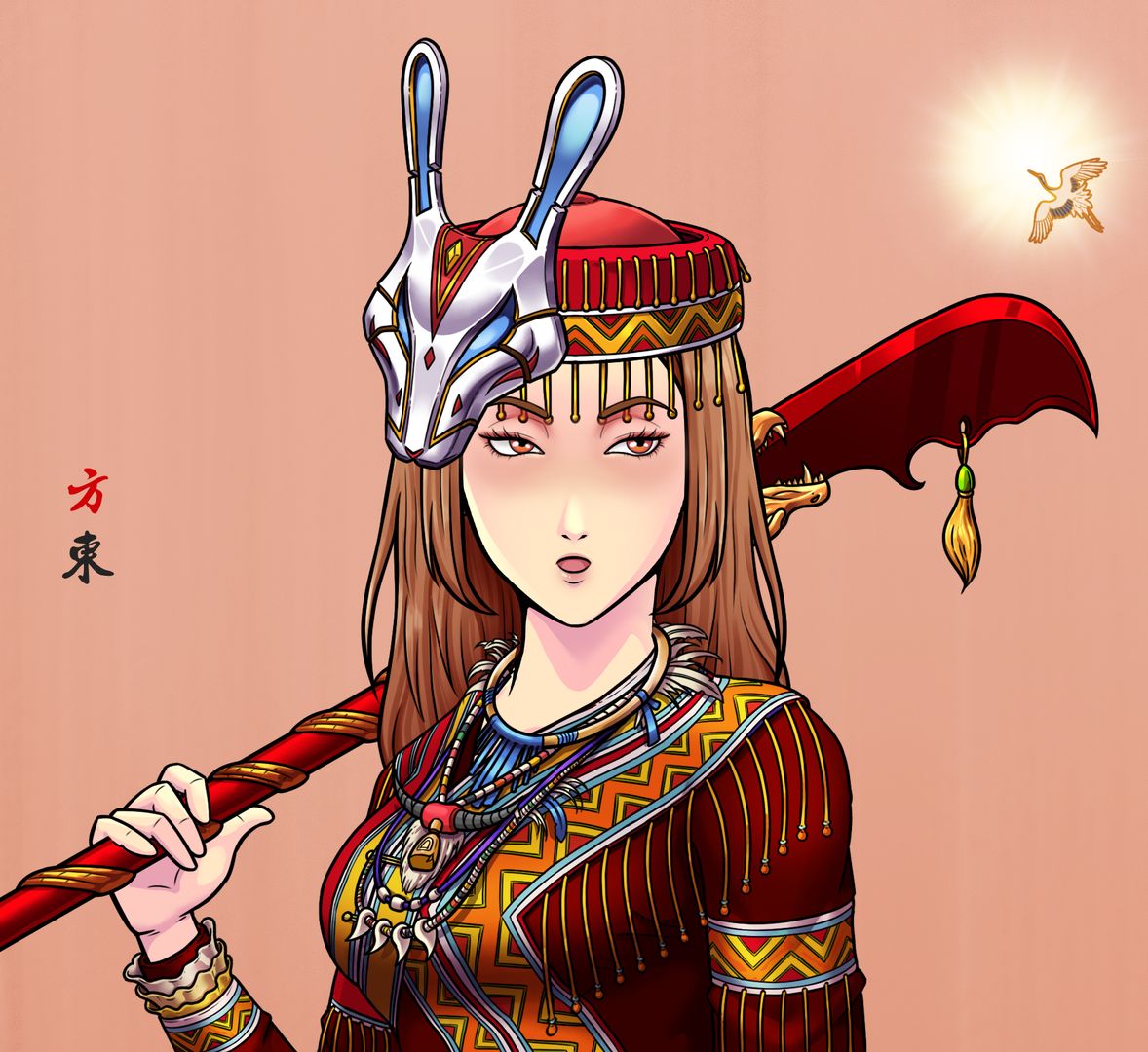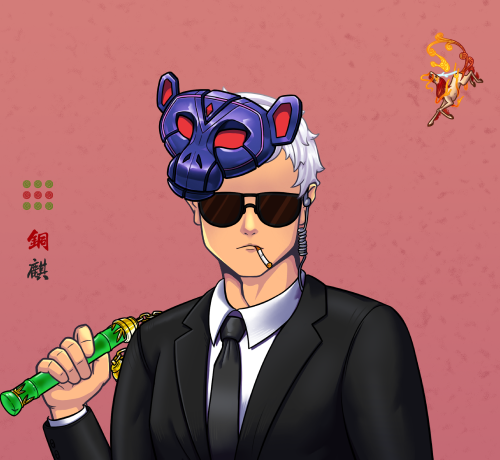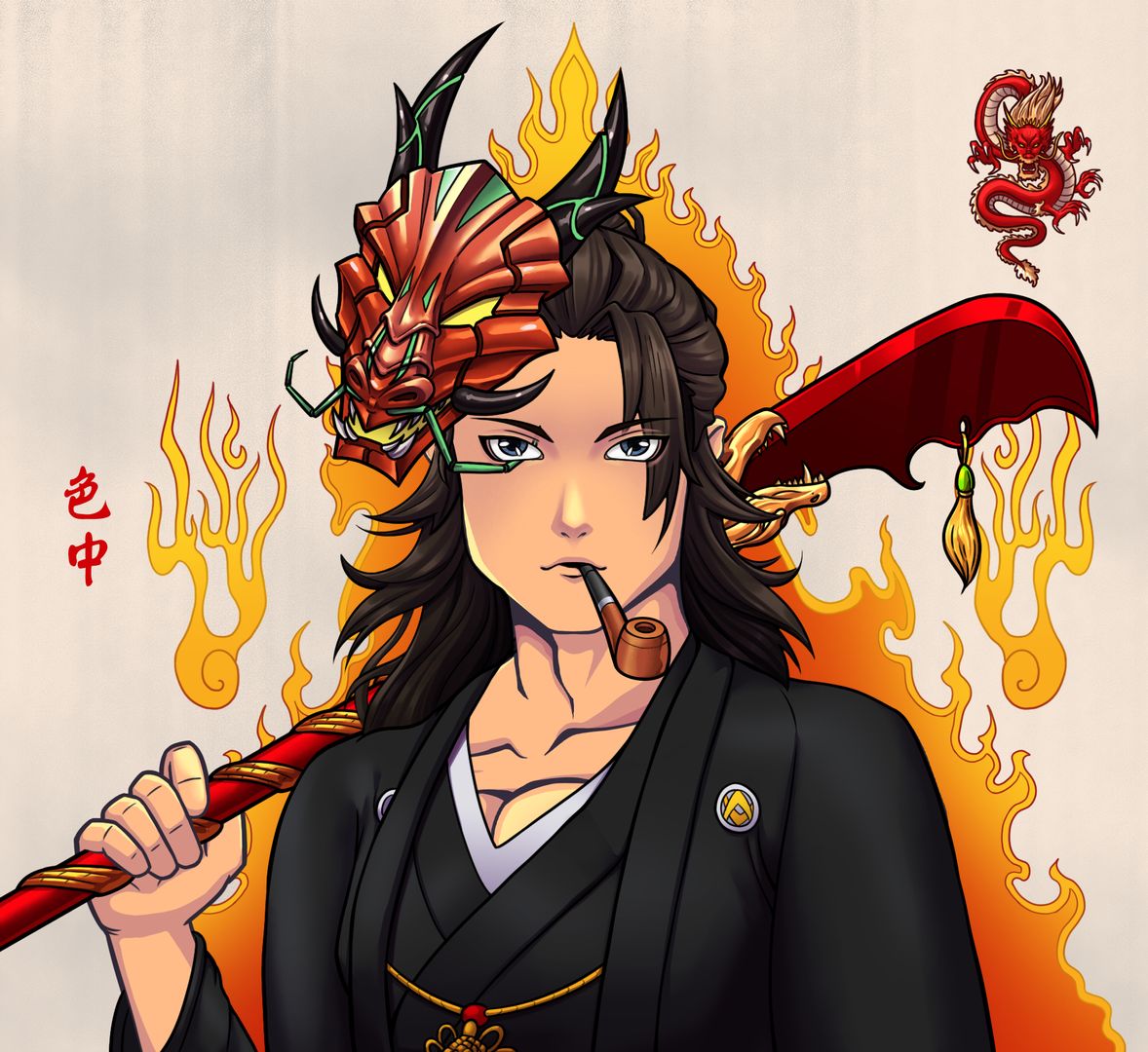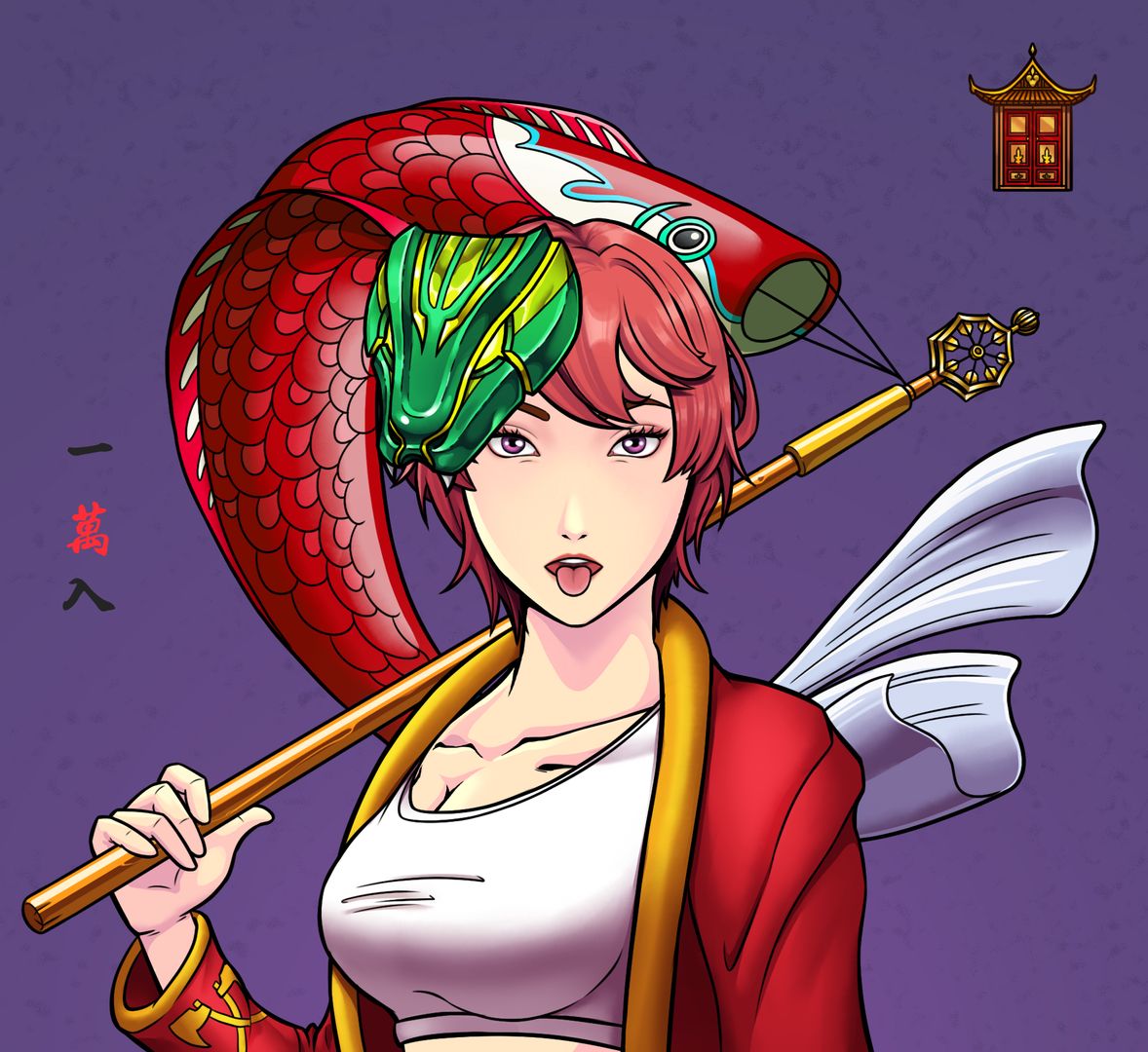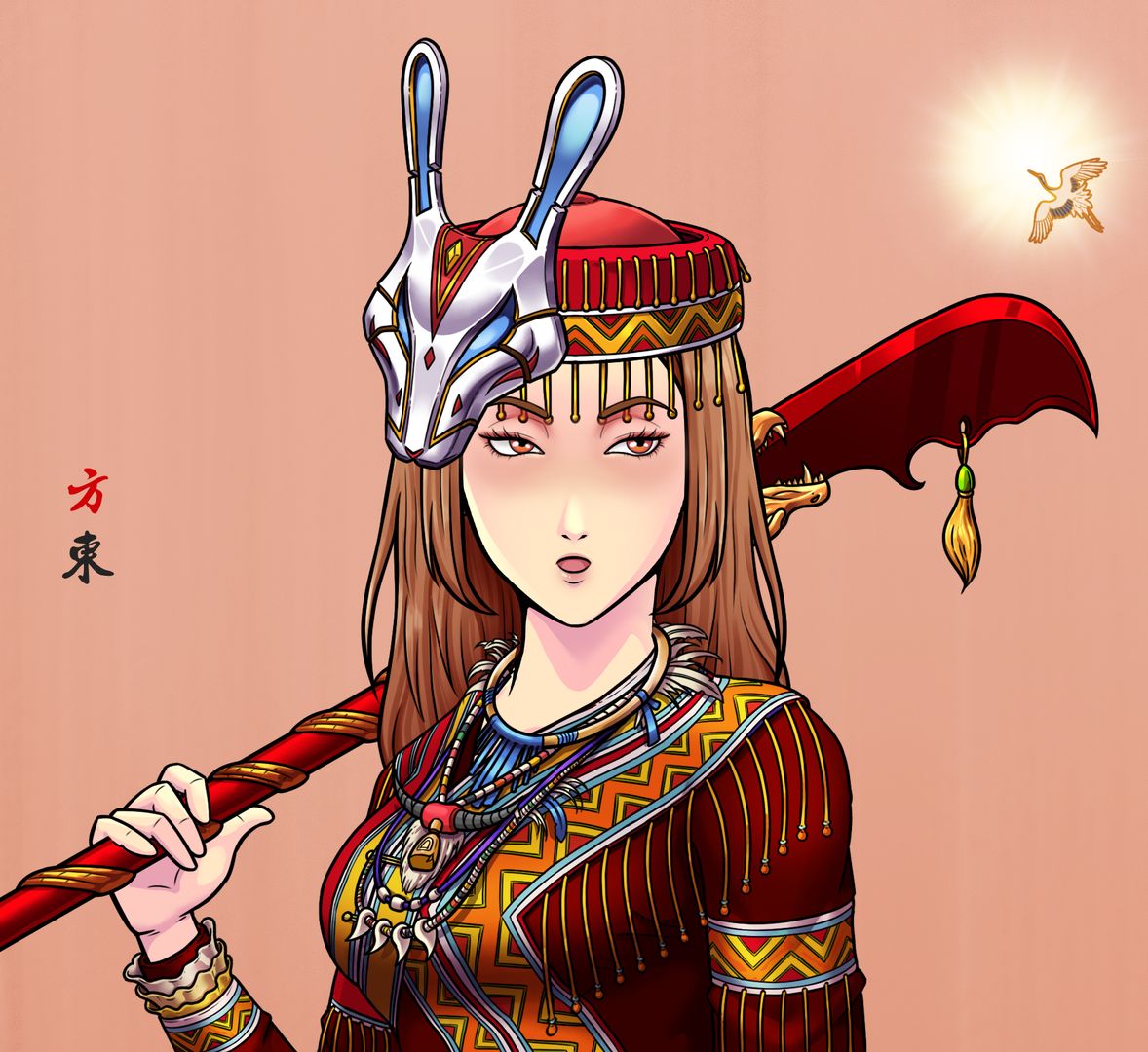 Chinese
The Mask
The mask is made up of a combination of the Zodiac & Element Sign
Sign = Rabbit
Element = Metal
Center
The Outfit
Suit: Bamboo
Tile: Ducks
Item: Samurai Armor
Meaning: Joining two things. Represents a strong bond & loyalty.
East
The Weapon
Suit: Wan
Tile: Sword
Item: The Katana sword
North
The Symbol
Suit: Honor
Tile: Red Dragon
Meaning: You can achieve whatever you set your mind to. The arrow will hit its mark.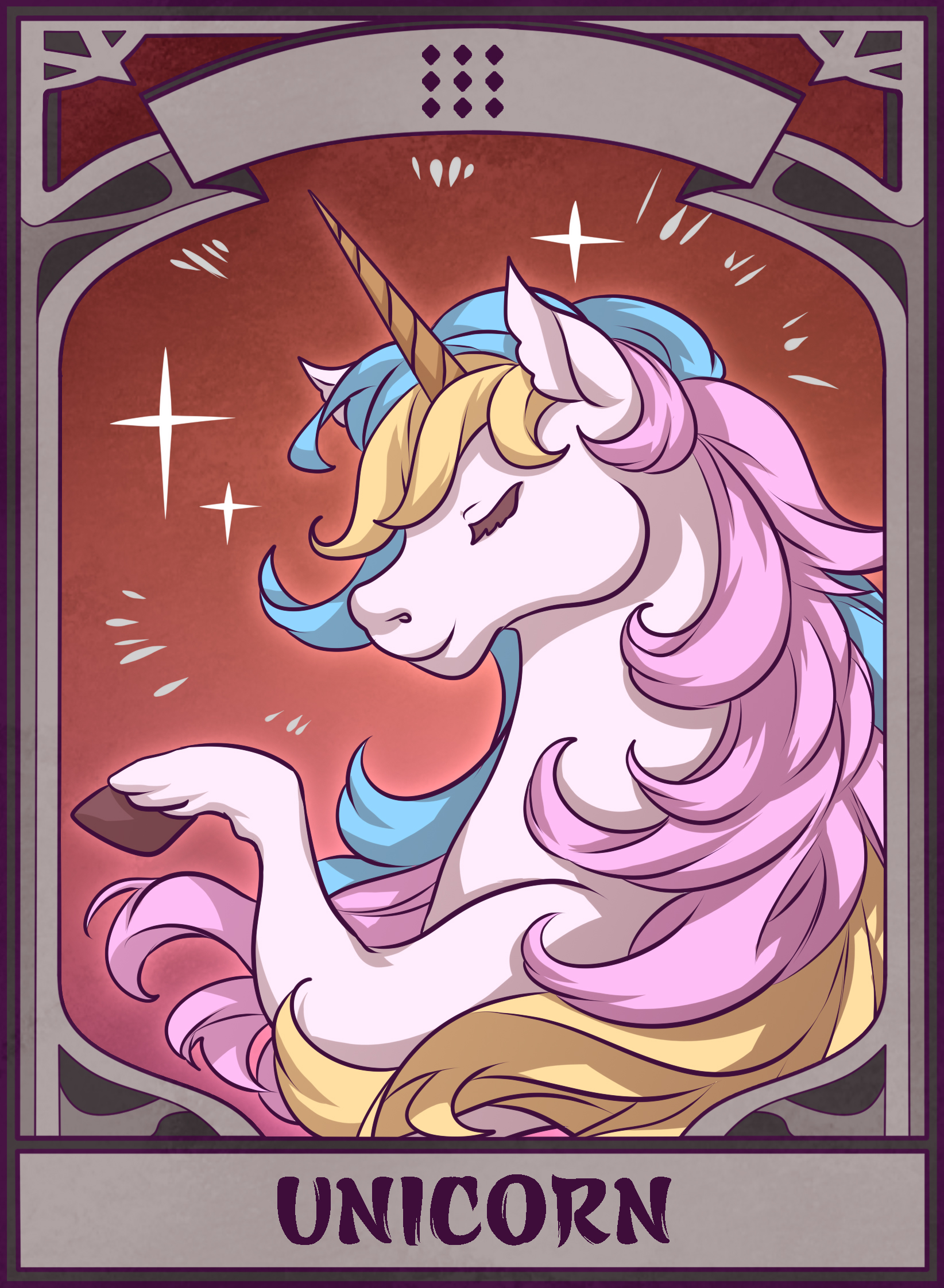 Your personality
IN HAND
This is the object your Astro Avatar holds in his or her hand. The cosmic gifts (or crutches) you possess at the moment.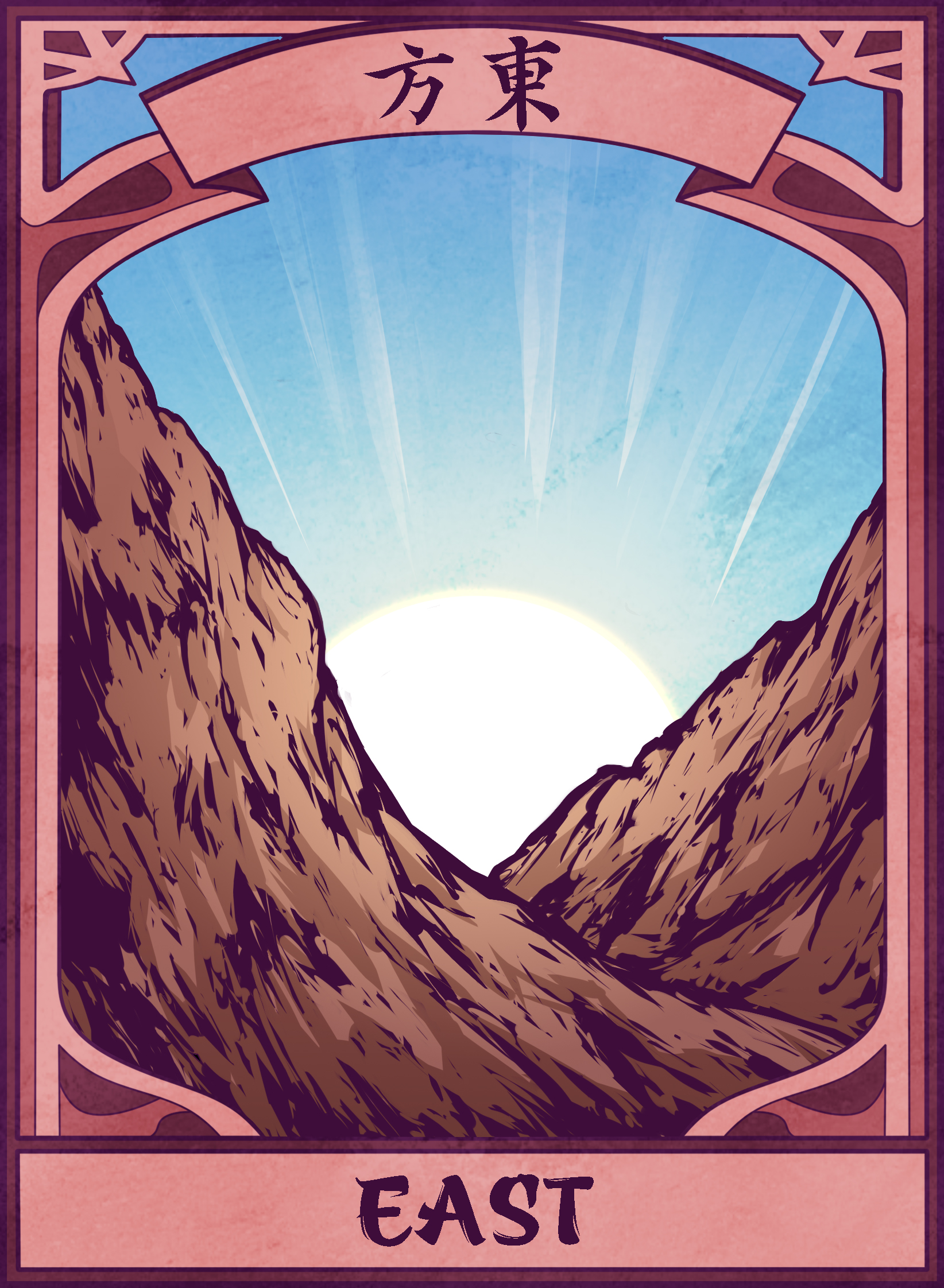 Challenge
COSMIC COSTUME
This is your Astro Avatar's outfit. Know which life chapter you're in, and the part you're playing.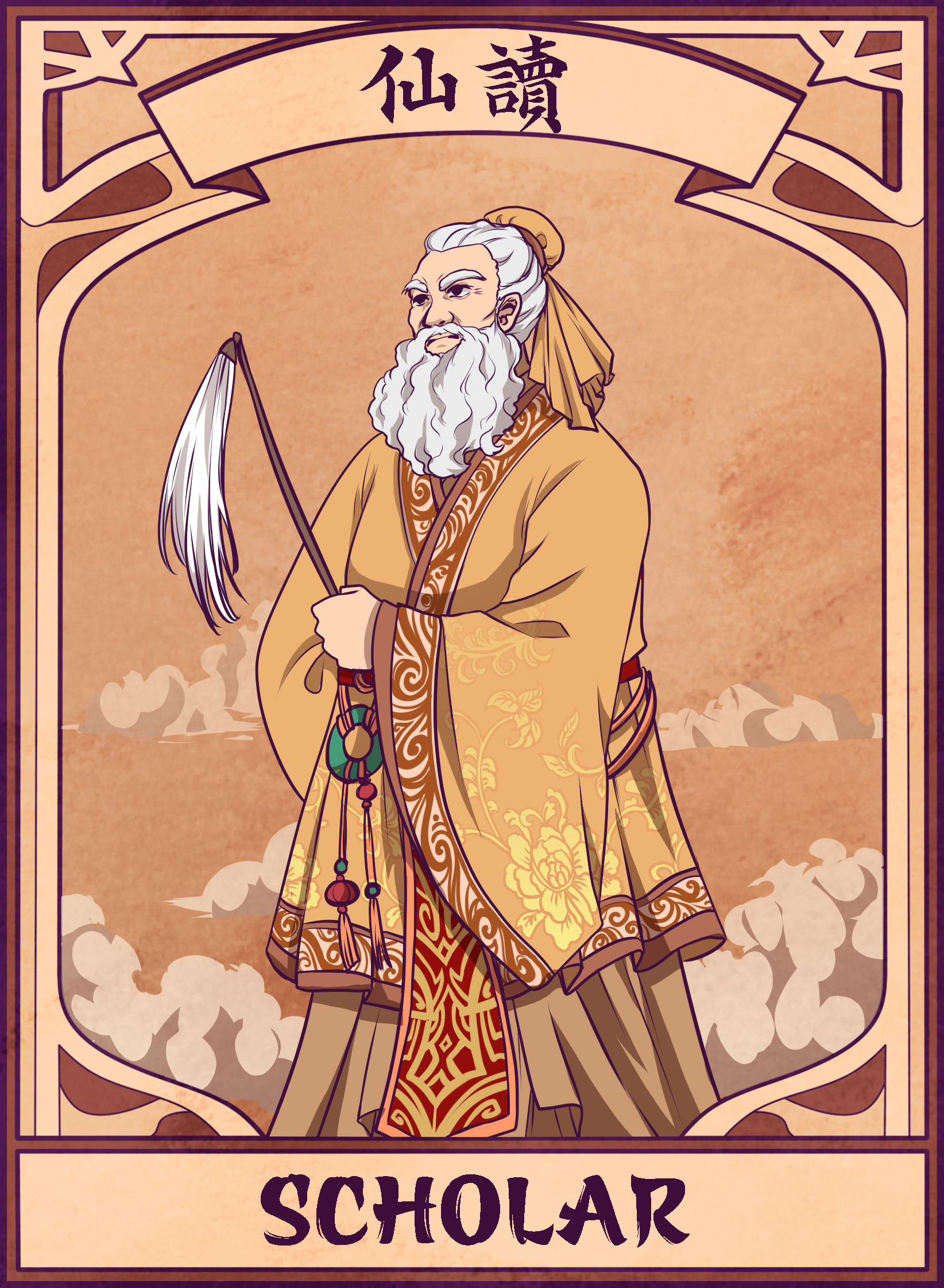 Your future resolution
FUTURE GUIDE
Background elements turn your NFT into a talisman, guiding you towards the showdown.
Roadmap
2023-Summer
Astroverse Beta
Our story
Years of experience in the world of technology and Astrology have brought us to this place, today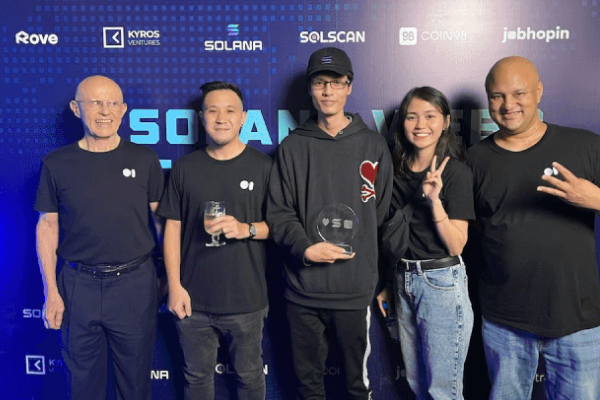 30+ years in the making. 100,000+ helped. A Father, A Son and 2 Friends.
We believe Chinese Astrology is a unique lens for us to explore ourselves and the world around us; while inspiring success.
Technology is the key to simplifying its complex nature.
It is also the bridge that enables us to connect people to guidance from expert Fortune Tellers around the world.
CoiBoi is building a gateway to the Astrological Metaverse.
The team
Astrology, crypto and tech enthusiasts, East and West, join forces to build a world where everyone can experience astrology the way it's meant to be — enlightening, fulfilling, and fun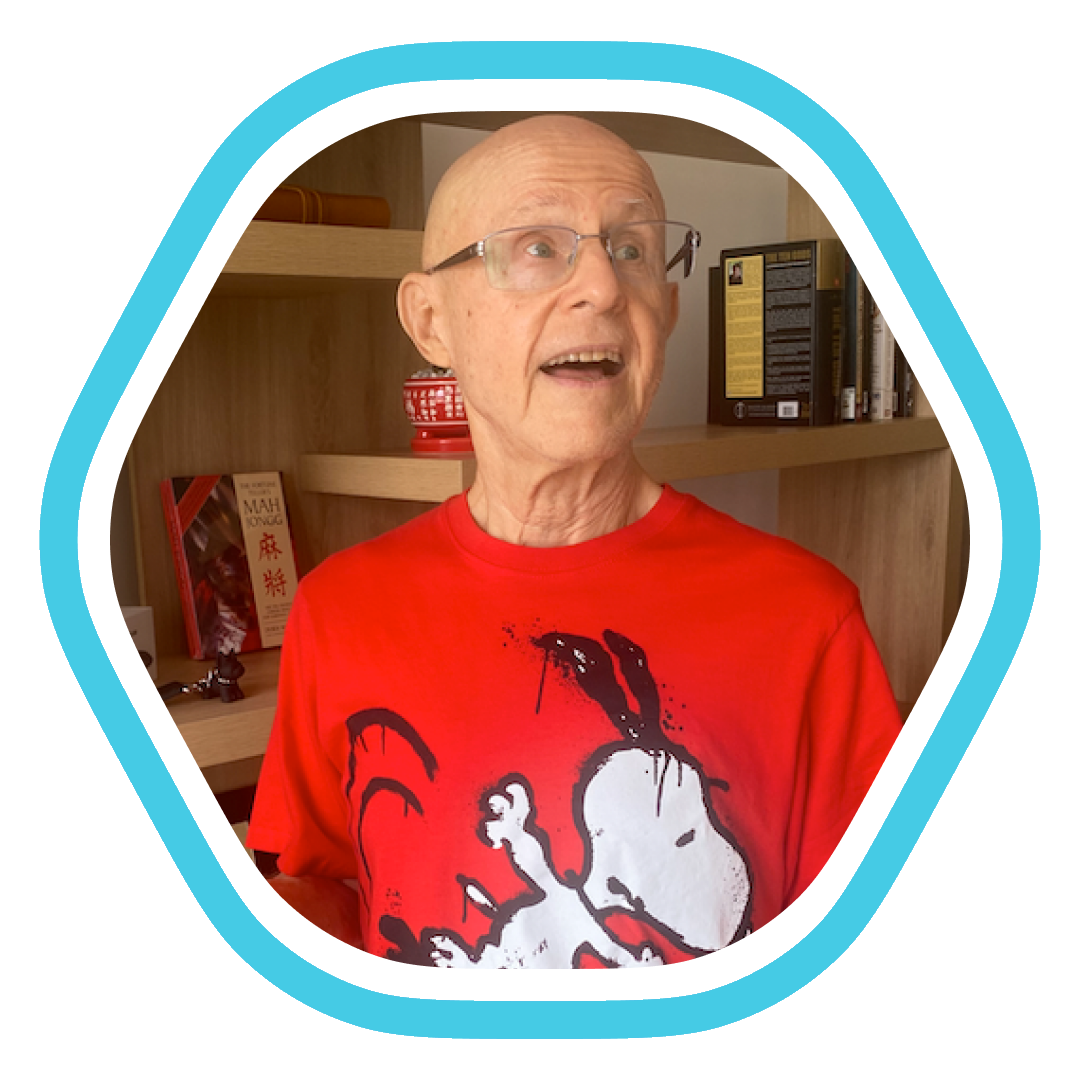 Bill Hajdu
A perennial Astrology scholar. Bill began his career studying education, picking up 2 masters degrees along the way. He has spent the last 30 years answering questions for people using Astrology and has built a network of 500+ associates. Known as the Fire Pig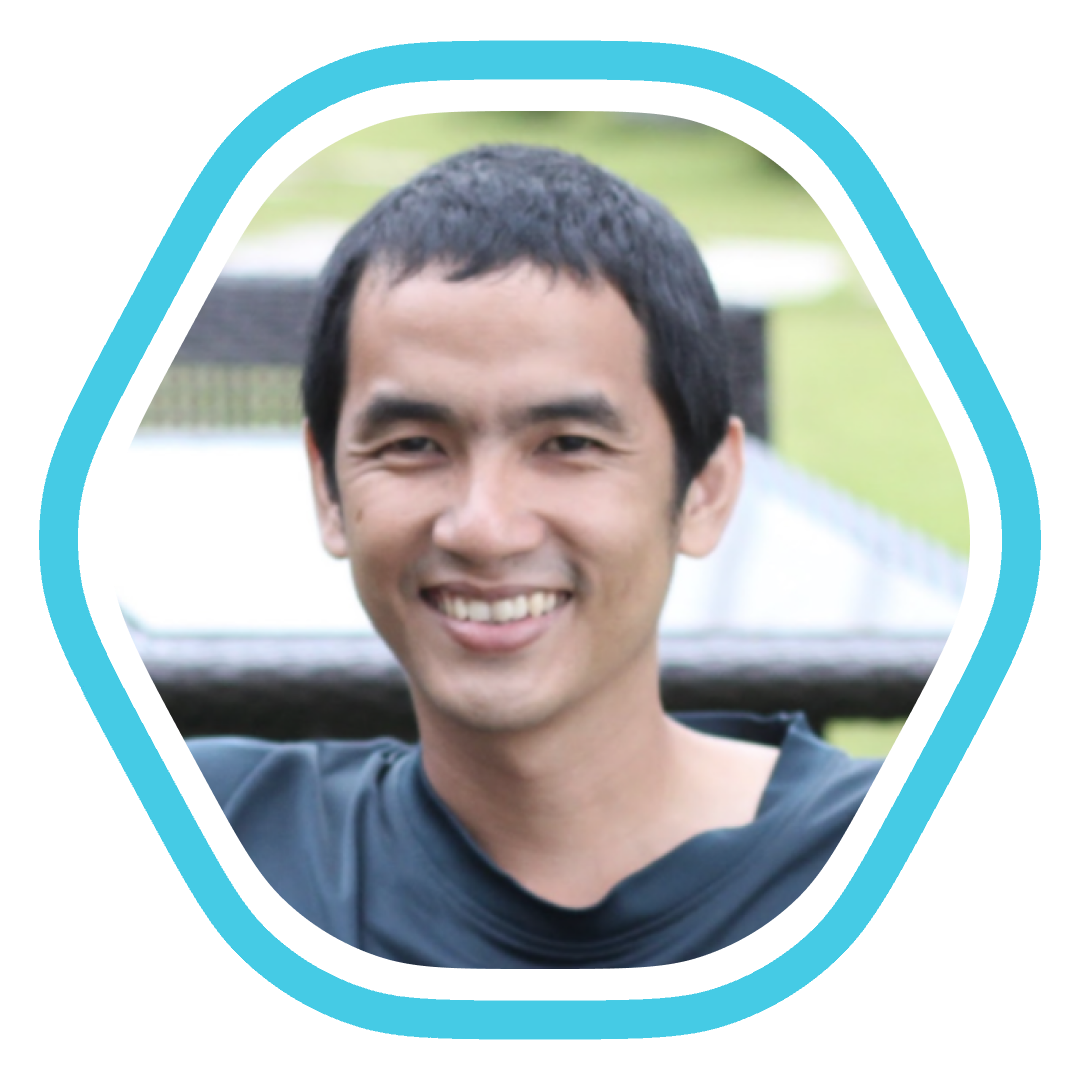 Tung Tram
Chief Architect with 15 years in tech, deep understanding of Astrology charts, API integration, Ruby & .net Principal Engineer @Vinasource, @TINYpulse. Double Pig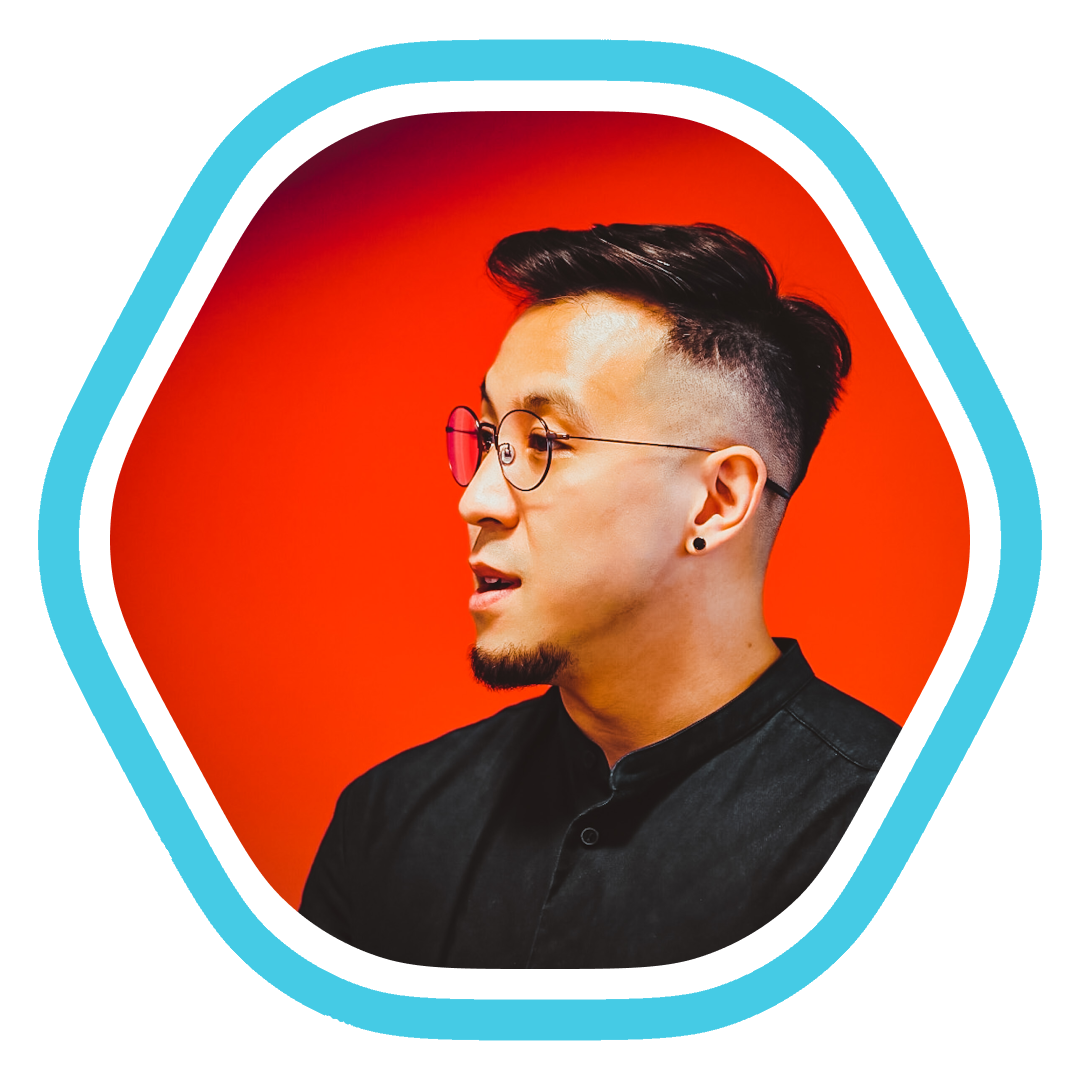 Chris Nguyen
Product Design Leader with 8+ years of experience managing teams of 20+ designers across SE Asia & Mexico.
Previously @TrueMoney, @Wizeline, @TINYpulse, @Misfit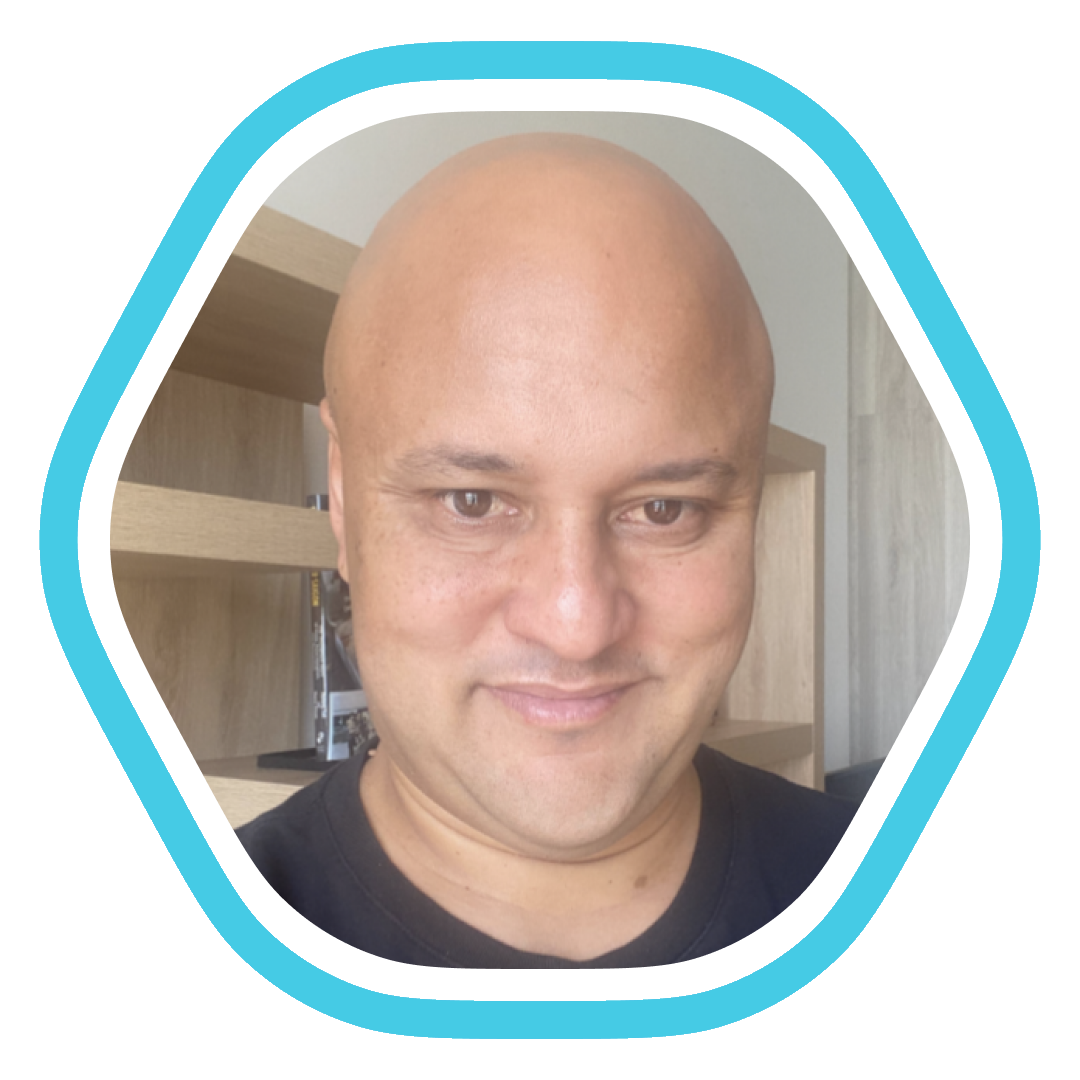 David Hajdu
Entrepreneur for life. Deep passion for developing high performing Culture. 15+ years of tech experience beginning @MSFT. Previously led product teams @Vinasource and @TINYpulse. Virgo Rat UW Graduate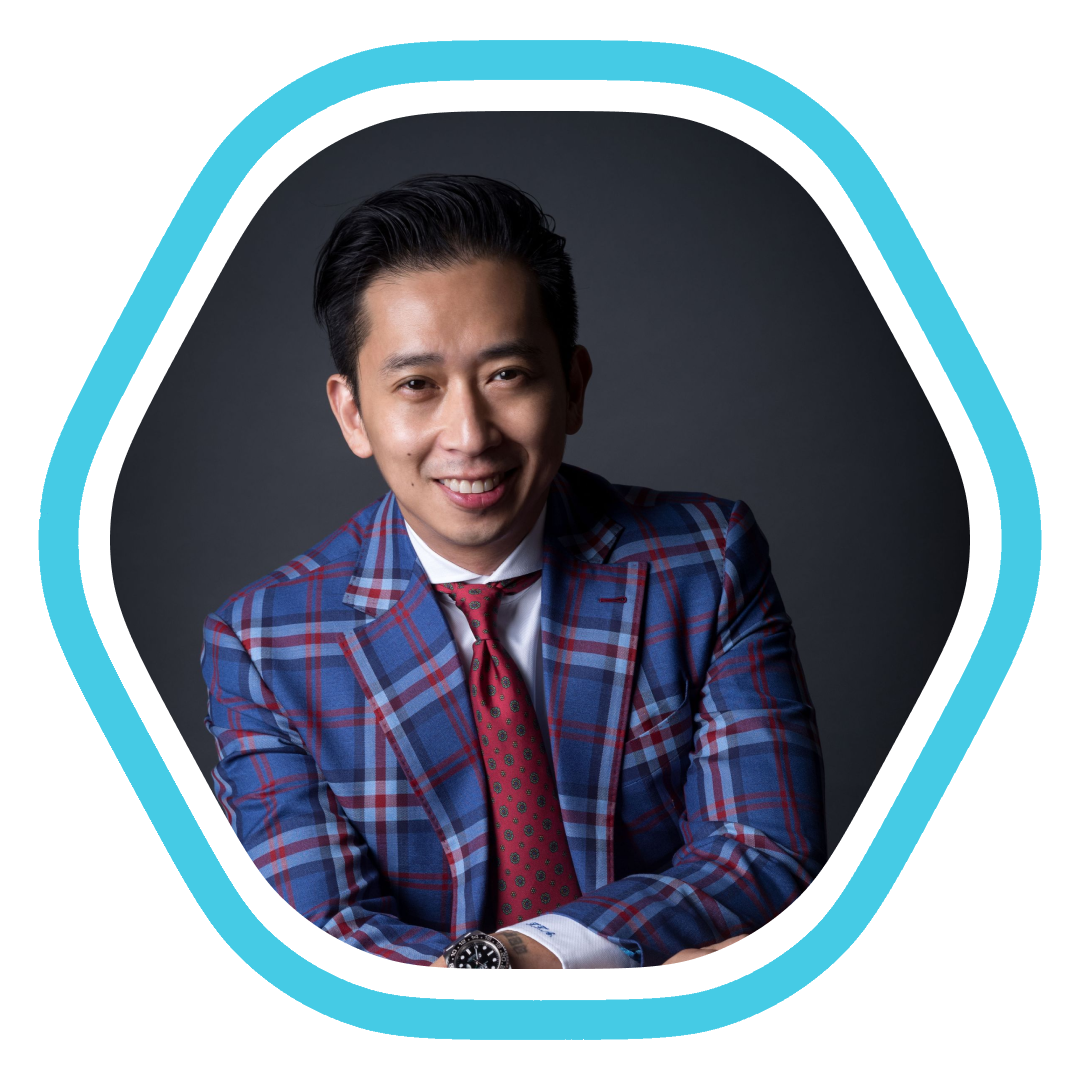 Anh Tran
Entrepreneur and storyteller. Currently Managing Partner of MinhAn Capital a family office blockchain investment firm. Producer at Happy Canvas Films. Year of the Dragon. Virgo. UCLA Graduate.
Solana loves
The Astroverse
The jury has voted! Over 700 engineers applied to the Solana Web 3 Coding Camp from April 14, 2022 to June 15, 2022.
Three projects were selected as finalist 👉️ The Astroverse placed 2nd!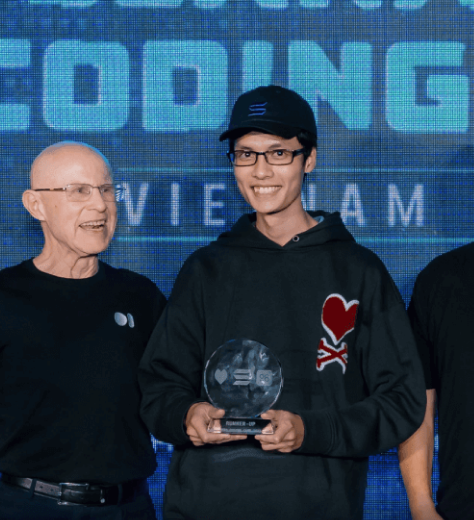 As seen on