Easy
Getting counsel has never been easier. Select from our partnered Astrologers. Connect via video, phone or live chat.

Reliable
Our Astrologers, with 30+ years experience, are certified celestial chart readers, which means you get the best advice.

Safe
Personal information, including all chats and consultations with Astrologers, will remain strictly confidential.
Access our
FREE Digital Readings
See opportunities in the day or year ahead. Discover insights into your personality.
Looking to dive deeper? Get personalized guidance based on your time of birth.

Mah Jong Cards
Do you have a question burning deep inside? The answer may be in the cards. Mah Jong is the Asian form of Tarot and is the preferred Reading of Bill Hajdu, The Firepig.

Year of the Tiger, 2022
What opportunities and challenges should you look out for in the months of 2022? For a personalized forecast of 2022, get a Video Reading from our Master Astrologer, Bill Hajdu. Only $8.88.

Daily Horoscope
Your bio-rhythm changes each day. Understanding this will help you stay ahead of the pack. You will make great decisions that in turn will improve your luck.

Chinese Zodiac Personality
Your personality is far more complex than just your sign. In fact, you are made up of four signs that represent the year, month, day and hour of your birth. In ancient Chinese Astrology this is called the Four Pillars.
Astrology attempts to explain how the great cosmic ballet of the planets affect our lives.
Like engineers who use complex maths to give you kitchen appliances, Astrologers use planetary data to give you sound, practical advice.
Our job is to make your life easier.
Suggestions
How can I get along better with my family?
Am I in the right career?
When should we get married?
We're here to empower, not to cause distress to anyone. As a matter of ethics, two types of questions will not be answered: Questions having to do with anyone's lifespan. Eg: What age will I live up to? The sex of a child. Eg: Will I give birth to a boy?
13,936
visitors have asked for guidance
Here's what they have to say.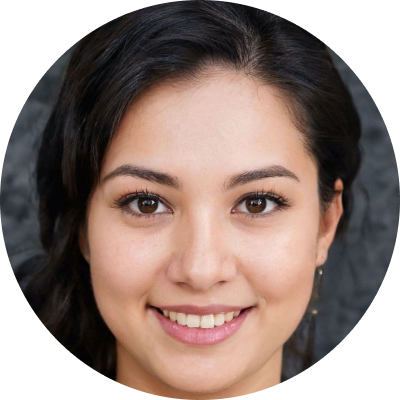 Emmi
WOW! The answer to my question was a-mazing. Especially with how he put into words, put into powerfully understandable context, the haunting, puzzling dynamics that are going on in my life and relationships. I carefully looked over the excellent website and book recommendations. These are the best I've seen - and I have some background re. Chinese calendar and the elements. This is wonderful for anyone who's new to this and to anyone with some background. I'm going to tap into the reports and book a.s.a.p. The recommendations are so good I'll be getting more reports not only for myself, but as gifts to friends and loved ones as well. Great work - keep it coming!!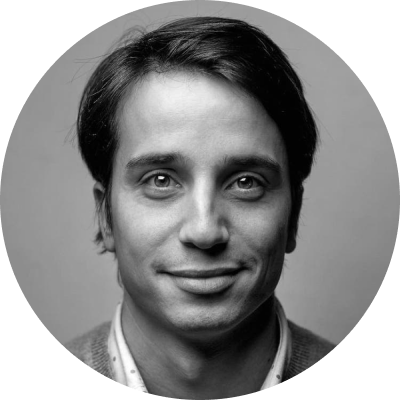 Chris
THE VERY BEST!!! A+++++ Bill, Thank you so much for your very thorough professional respectful and kind reply. You are right in that we are both very strong personalities, but, like Krsna and Arjuna, we complete each other. One is strong when the other is weak...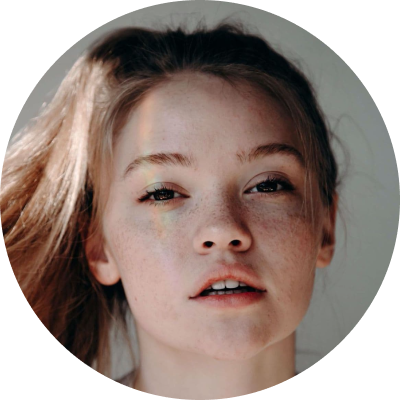 Silvia
Oh my gosh! Such accurate information and overnight response! Confirmed that my intuition was right. Thank you Bill.
Joyce
Bill Hajdu is by far the most superlative and knowledgable astrologer online today; his readings are absolutely incisive, in-depth, and highly intuitive, and anybody needing an astrological question answered should contact Bill Hajdu first. He also is incredibly prompt and extremely polite. Too bad the rating scheme doesn't go any higher than 10.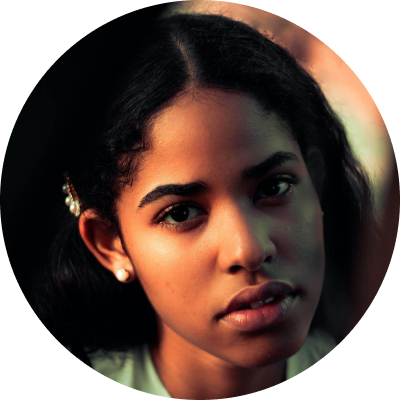 Nejmeh
You are absolutely amazing, extremely helpful, and I appreciate your answer more than you can know! I am astounded at the detail and accuracy of what you have written! Thanks so very much :)
A better future for everyone in
The Astroverse
Life's journey can be lonely. So we're working hard to build a metaverse community where all members can cheer each other on, and experience Astrology in the most fun and fulfilling way
This is only possible with the latest tech for Web 3, NFTs and AI.

Guidance is always available
Don't keep those burning questions to yourself. All it takes is a text message, and your Astrologer will give you that nudge in the right direction.

See yourself grow
You will explore the Astroverse as an avatar, an NFT that you own. Earn points for every Astrologer visit, and collect digital lucky charms to level up.

Digital lab for Astrologers
Astrologers interpret charts drawn from many different systems. We're putting everything they need into an all-in-one lab. So you get better advice, quicker.

Community
We've guided 10,000+ people over the course of 30 years.
We're now looking to combine our knowledge with others to build the largest network of Astrology experts and enthusiasts in the world.
Join the conversation.
We need your help to build a better Astroverse.
Join our twitter