Create and
earn more
Select your expertise to get started
Get paid, at scale
Imagine a world work you can meet unlimited new clients and create new ways to earn.
We are building that world.
Earn while you sleep
The world is being digitized, piece by piece. Charms and trinkets have long been a source of luck and remembrance recommended by Astrologers.
We are digitizing that experience and you can make money off it. An NFT smart contract means that for the rest of your life you will make money each time the Charm changes hands.
The more charms you recommend, the more money you earn.
Grow your following & monetize
Our marketing efforts will ensure that new people are consistently joining the Astroverse.
Your activity level and your dedication to the community will give you opportunities to monetize your following.
Seamless distribute content
Our publishing tools will make it easy for you to create and distribute content. The $AV token will provide you real rewards you can stake and save or exchange on the open market.
Yes, you can get paid for your content online!
Connect with your biggest fans
Our platform will ensure that you are able to connect with your fans
using the technology you are most comfortable with.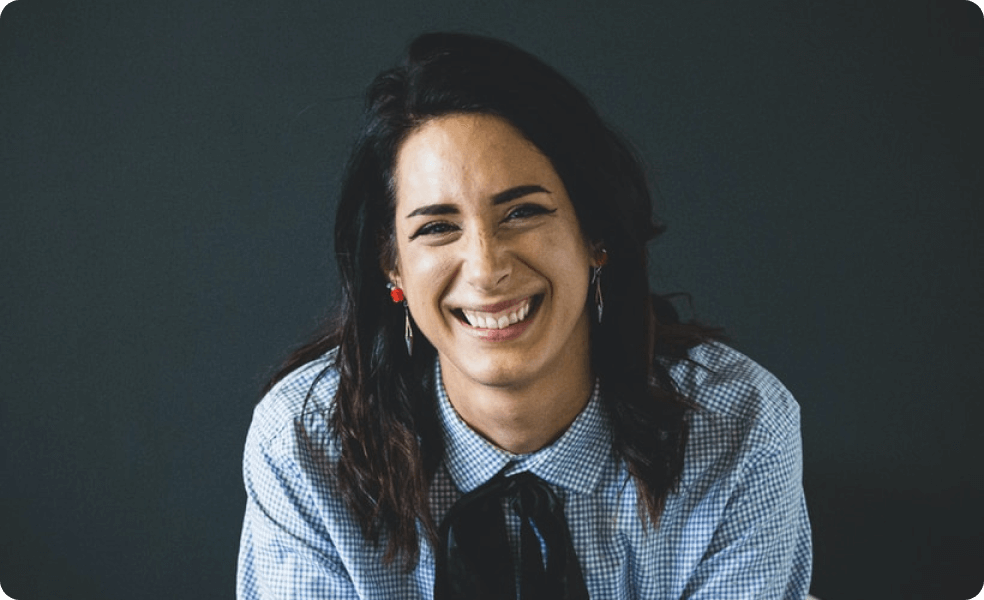 Video consultations
Digital readings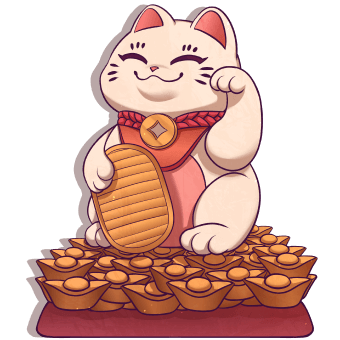 Digital charms
Why be part of the Astroverse?
Have you ever wanted to take the plunge and do something new and spectacular that could change your life? The Astroverse is that opportunity.

Tools
We build tools to make you more efficient and provide better accuracy for your readings.

Community
We have the most interactive community of Astrology enthusiasts waiting for your content.
Get customers from all over the world that you previously didn't have access to.
Bring in members to the community and get rewarded for it.

Digital
Scale your content by take your business online.
Infinite opportunity to grow cash flow.

$AV Token
A in-world currency that is worth more over time.
The more engage with the your audience, the more you earn.
Sell anything you want in the form of NFTs to further monetize your audience.
Flexible
Give consultations on your own schedule, anywhere in the world.
Work when you want, as much as you want and get paid for it.
There's no catch.

Technology
Be part of building our revolutionary technology that will make your job easier while give you access to a whole new audience.
Vote for your favourite features and more.
Requirements
Following of 1000+
Let's join communities and reach millions. Each Astrologer in the Astroverse must have a following on Twitter, FB, Youtube, WeChat, Tik Tok or any other social platform.
Experience in working with adults, and/or teens
We believe in talent. We believe in you. In order for us to put you on the platform it is important that you can demonstrate some experience working with others. Just enough to show how talented you are. Testimonials go a long way!
Excellent writing skills
Do you like to put pen to paper? In the Astroverse you will have opportunities to connect with people via blog post, chat, or digital reports. Writing well helps!
Reliable Internet connection
Sounds basic, but it is critical to have the right set up for video conferencing. We're happy to help you optimize your environment.