 See your luck in
2022
This could be the year where you will find fortune and love.
The Year of the Tiger Report is the perfect starting point to find out.
2022 at a glance
It's the Year of the Water Tiger.
The Tiger is one of two signs most associated with leaders and rulers.
Rulers lead people to amazing places. They also clash with each other.
For that reason, you should expect this to be an explosive year.
Your luck, quantified
As the planets, stars and moon align, energy is omitted. By understanding when the energy is aligned with your bodily rhythms, you can determine the best opportunity to find luck.
Big predictions
General predictions for the year are valuable. They provide each of us a baseline understanding of the year's energy and serve as the foundation for this year's fortune.
Inside, you'll find 3 big predictions.
What your year & month looks like
Chinese Astrology moves in Lunar Cycles. Inside you will find a month by month forecast which will tell you whether or not the energy flow is lucky for you.

How it works
We combine Astrology, math and AI to produce accurate alignment ratings used to pinpoint the best times to focus your energy.

Enter your birth date and time
Your birth information is your moment in time. It's what Chinese Astrology uses to understand the intricate details of your personality. You have four Zodiac signs (year, month, day and hour), and a mix of 5 Elements. Don't worry, we're here to help you understand it all!

Astrology AI analyze your data
As you can imagine, analyzing 4 signs and 5 Elements hour by hour, day by day, month by month and year by year is complex.
Our advanced AI helps Astrologers get fast insight into your Astrological profile so that they can provide you the most accurate, personalized forecasts.

Make the most of the year
Our mission is to help anyone find guidance anytime, anywhere. In this report you will find specific guidance on how to best position yourself for success in 2022.
0+
people like you have unlocked secrets to success
Here's what they have to say...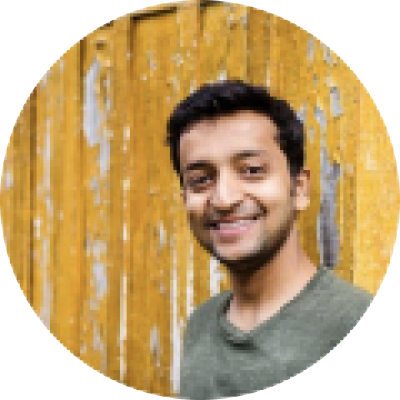 Binil / Financial Analyst
Thank you Astroverse for telling the truth and not sugar coating like normally people do. Thanks for helping many people like me. Wish you good luck in your work. Will be in touch if I need any help in future. Thanks again!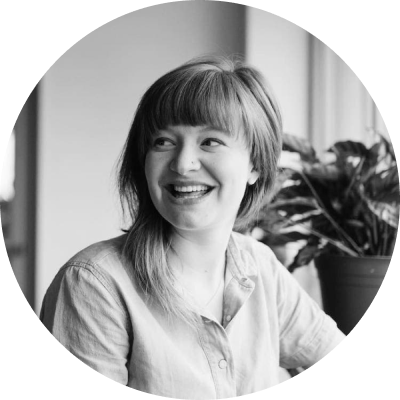 Catheri / High School Teacher
Thank you, this is actually a relief - now I realize why things aren't exactly "moving" right now!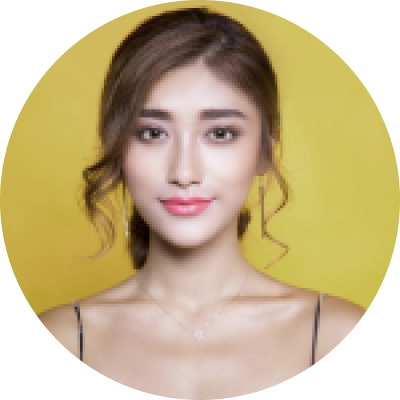 My Linh / Flight Attendant
Thanks Astroverse for the Chinese Astrology Reading. It was quite an eye opener.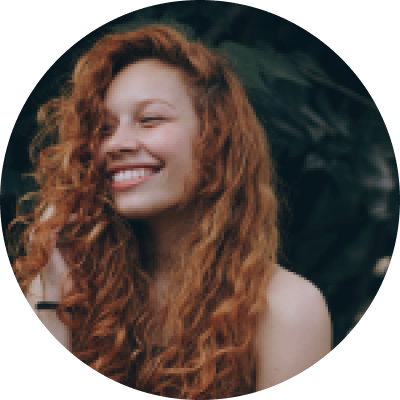 Sharon / Interior Designer
Thank you for your suggestions! My gut tells me that your suggestion about the metal snake days is just the right thing! Especially since the idea for this business had its earliest beginnings in a metal snake year. I will make use of your website and recommend it to some friends as well. Once again, many thanks! Duo Xie! Xing Nian Hao!
Get your
Tiger Year Reading now
It's FREE.