 Planning something
big today?
Know the energy flow of the day,
and see if it's in your favor.
Today at a glance
Chinese Astrology is based on the different phases of the moon. Different alignments of energy, down to the hour, can give you insight into how lucky you will be on each particular day.
Get into your flow state
Some days feel like everything is going your way. Others feel like the world is stacked up against you.
Understanding Lunar energy alignment will help you get an extra edge when making decisions. Go for it, when your state is high, be more cautious when it's low. It's as simple as that.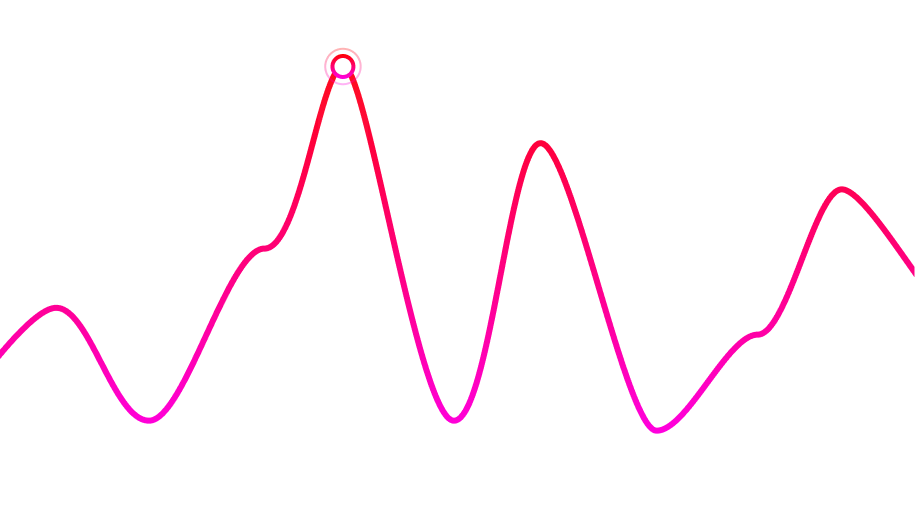 Be inspired
The most important thing you can do for yourself each day is to put your mind in a positive state.
Our curated quotes will inspire you to be better.
See what today holds
The card if the day is a great way to get yourself acclimated with Mah Jong.
When you're ready, book an appointment with our Master Astrologer for a full reading. Thousands of people have experienced this amazing Fortune Telling technique.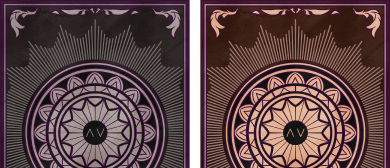 How it works
Math combined with Astrology produces accurate alignment ratings that can be used to decide the best times to focus your energy.

Enter your birth date and time
Your birth information is your moment in time. It's what Chinese Astrology uses to understand the intricate details of your personality. You have four Zodiac signs (year, month, day and hour), and a mix of 5 Elements. Don't worry, we're here to help you understand it all!

Astrology AI analyze your data
As you can imagine, analyzing 4 signs and 5 Elements hour by hour, day by day, month by month and year by year is complex.
Our advanced AI allows Astrologers to quickly analyze your astrological profile to provide you the most accurate, personalized forecasts.

Make the most of each day
Our mission is to offer guidance to anyone, anywhere, anytime. Your Daily Horoscope will guide you on how best to position yourself for success every single day.
0+
people like you have unlocked secrets to success
Here's what they have to say...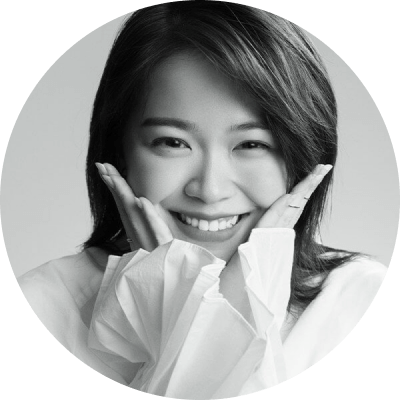 An Nguyen / Fashion Brand Owner
As someone who struggles with anxiety, this daily horoscope gives me the security to start my day. I can check out the overall theme of my day and avoid making important decisions if the day is not favorable.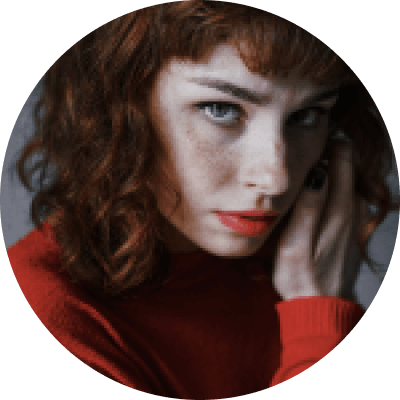 Fiona / Store Manager
Thank you very much for your prompt response and detailed account, it has been a big help to me.
Zoey Garner / Auditor
I consult this daily horoscope for my friends and my family when they are uncertain about their upcoming events. I also check it out before signing off contracts with my clients or taking them out to view a house.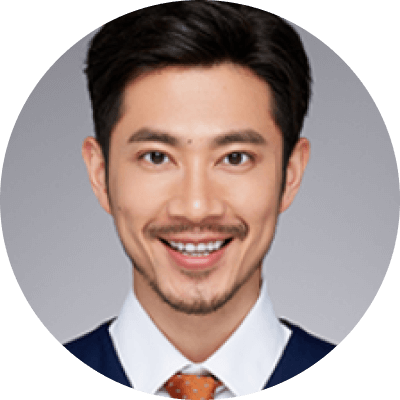 Vu Nguyen / Sales Supervisor
I was feeling off on the day when I was supposed to go buying a new motorbike for my work. I checked this daily horoscope and it turned out that day was very unfavorable to me, and any big purchase was highly against. I dodged a big bullet thanks to Astroverse.
Get your
Daily Horoscope now
It's FREE.