 Success starts with
knowing yourself
Learn things about yourself you never knew. Our new system of analyzing your Chinese Zodiac will help you discover an approach to life that's most natural to you.
You at a glance
Have you ever looked in the mirror and wondered, why did I just do that? Why am I the way I am?
Your Four Pillars chart, based on your Zodiac holds the inner secrets to you.
You're more complicated than you think
There are 12 Zodiac signs. But that doesn't mean everyone with the same sign has the same personality.
That's because you have more than one sign. Your celestial chart is made up of FOUR signs. One for the year, month, day and hour of your birth. Together, they make up your Four Pillars chart. In addition, your chart also contains the 5 Elements that can appear multiple times. Your chart has a lot to say about you. Get it all in this report.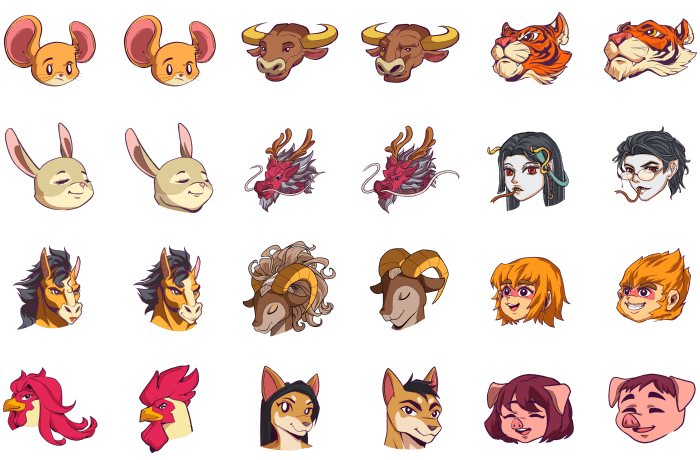 The 6 Traits
With our new proprietary algorithm, we can now read your Four Pillars chart to determine a detailed combination of traits that make up your personality. What is your natural approach to Energy, Mind, Tactics, Style, Love, and Outlook? See how you can work better for you.
Traits

Energy

Mind

Tactics

Style

Love

Outlook
How it works
Math combined with Astrology produces accurate alignment ratings that can be used to decide the best times to focus your energy.

Enter your birth date and time
Your birth information is your moment in time. It's what Chinese Astrology uses to understand the intricate details of your personality. You have four Zodiac signs (year, month, day and hour), and a mix of 5 Elements. Don't worry, we're here to help you understand it all!

Astrology AI analyzes your data
As you can imagine, analyzing 4 signs and 5 Elements hour by hour, day by day, month by month, and year by year is complex.
Our advanced AI allows Astrologers to quickly analyze your astrological profile to provide you the most accurate, personalized forecasts.

A Fresh look at the traits that make up your personality
We all have those moments where we don't even understand ourselves! It's because we are all complex human beings. Astrology will give you multiple perspectives to consider, resulting in better decision making.
0+
people like you have unlocked their secrets
Here's what they have to say...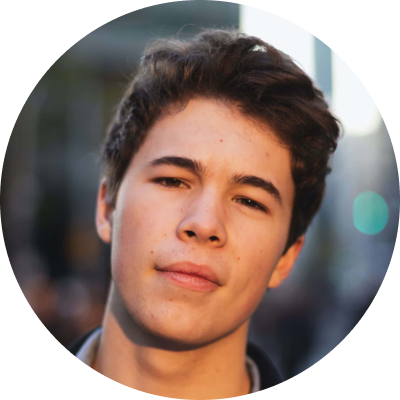 Max / Content Strategist
I am truly amazed. The personality reading has given me an incredible picture of myself. Yea for Chinese Astrology! But especially Yea for the Astroverse!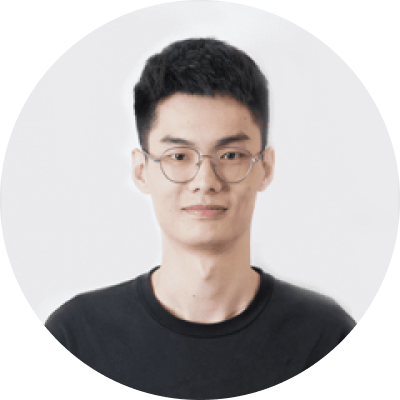 Joey / SEO Manager
Amazing! So honest and helpful! I came in thinking I understood myself clearly, but I leave knowing that NOW, I really do know a little something!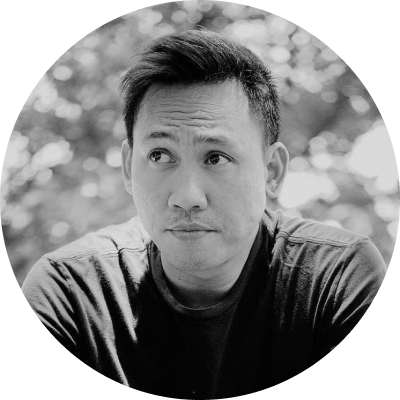 Joe / Quality Control Coordinator
Outstanding, detailed and researched report! Not to mention quick! Well done Astroverse!!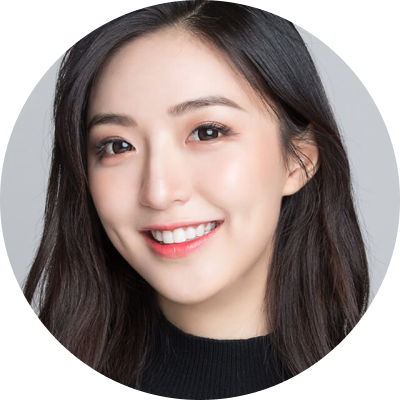 Chi Nguyen / University student
This reading is life-changing, through it I've learned that I'm a Caregiver Ox - caring, loving and giving, bringing me the courage to pursue my career in teaching.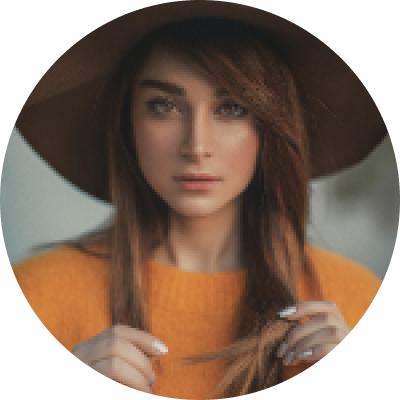 Lynn / Journalist
WOW, did I say WOW?!?! Your response was so insightful and I couldn't believe how accurate of a personality reading you gave considering all you knew were birthdates. Thanks so much for all your help.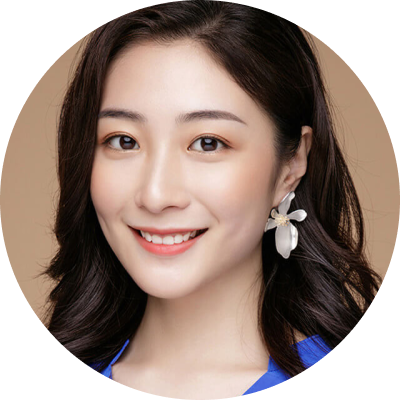 Ha Do / UX Designer Freelancer
As a freelancer I've always felt intense peer pressure, thank to this test I've found my true sense of self, and I've never been more confident in my abilities.
Get your Zodiac Personality now